You are here: Home > Rental Equipment > Tele-Handler / Forklift Attachment Rental
Forklift, Trailer Attachment Rental (0067) FLTA




•Install trailer ball of your choice to move trailers - drilled to fit a 1" shank trailer ball.
•Easy on, easy off - changes in seconds.
•No installation tools needed.
•Heavy duty safety chain with clevis slip hook & latch.
•Fork pockets will accept fork up to 2.5 inches thick and 6 inches wide.
Manufacturer/Brand
Equipment Type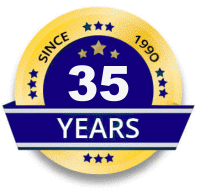 Edit this page