You are here: Home > Supplies Accessories > Sand Blasting Accessories
1028633 Bullard Filter Cartridge (10B41AF)
Features
This item's part number has been superseded.

Original part number: 10B41AF
New part number: 1028633
Year
2017
Manufacturer
Marco / Bullard
Model
10B41AF
Equipment Location
Ship from Factory

Your Price: $74.95

Online prices are subject to change without notice. Discount Equipment reserves the right to refuse any order placed on this website.
Customers who bought this item also Purchased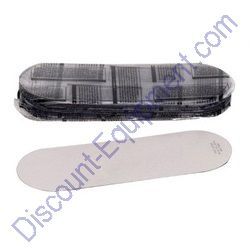 Bullard 10B771B Inner Lens .040 Hood 10B771B
Your Price: $3.50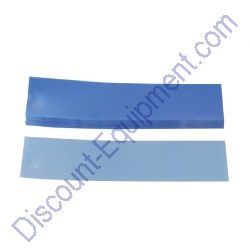 Bullard 10B771D015 Outer Lens .015 Hood (10B771D015)
Your Price: $4.25
Manufacturer/Brand
Equipment Type